Joe Passanisi
Mayor
Joseph Salvatore Passanisi (Joe) has also served as a City Commisioner for the City of Ravenna, Texas since 2010. He has helped rewrite the city ordinances and written and over seen grants for the city. In addition in 2017 he was appointed the title of Code Enforcement Official.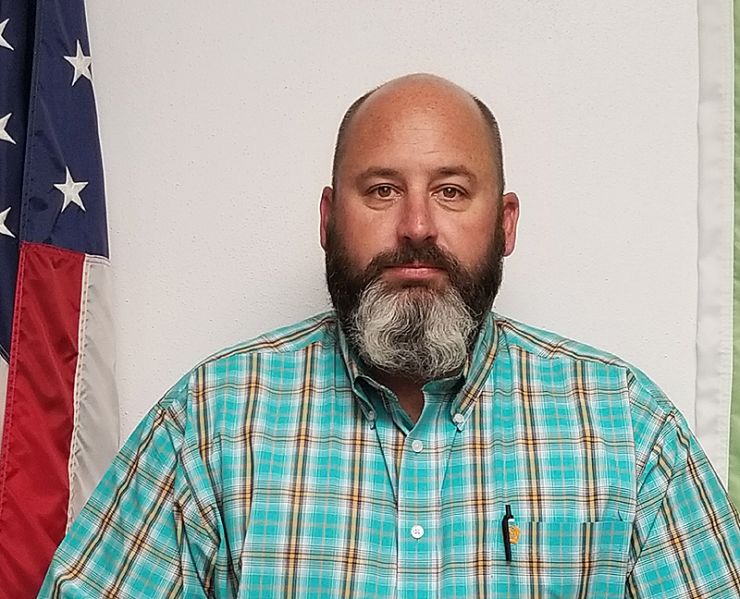 Claude Lewis, Jr
Mayor Pro Temp
Claude Lewis, Jr
---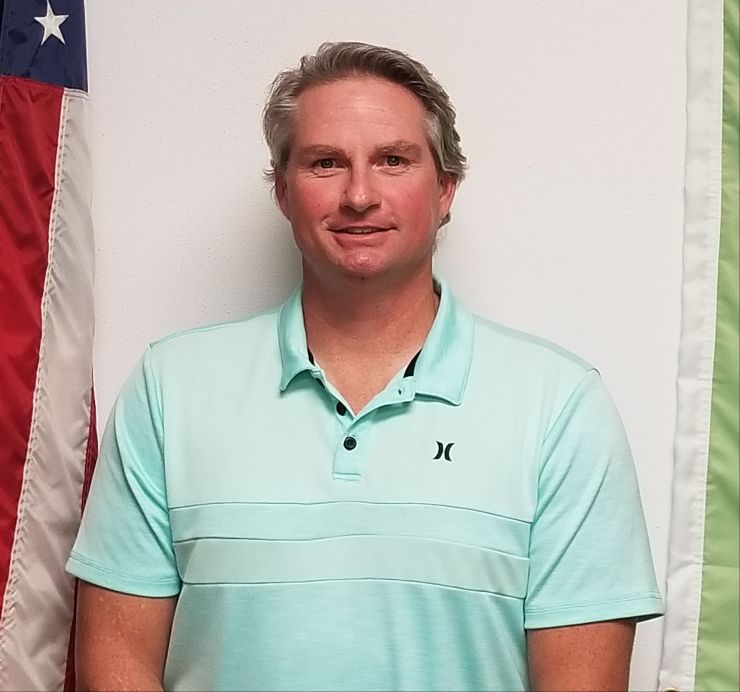 Chad Goode
City Commissioner
My name is Chad Goode. I was born and raised in Ravenna. I joined the Navy in 1998 when I was 19 and served 2 years in San Diego, CA. My rating was an Aircraft Structural Mechanic and I obtained the rank of E-7 "Chief Petty Officer". My wife and I have 3 kids that are ages 4, 7 and 13. We moved back to Ravenna upon my Navel retirement in January of 2019. I joined my brother Blake Goode at his business Tre Grit Works as his CEO.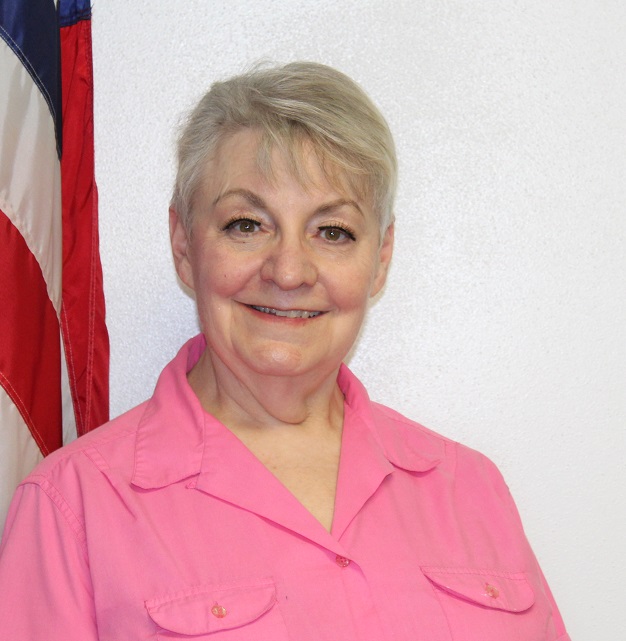 Pat Patterson
City Secretary
Pat Patterson has lived in Grayson County for over 40 years. She has worked in retail for most of that time. She has also worked for the last 9 1/2 years for the CNDC in Thackerville, OK. Pat enjoys painting, cooking and horseback riding. She has been practicing the art of Tai Chi for 12 years and helps teach at the Parks and Recreation in Sherman. For the past 4 years she has been studying the Japanese Martial Art of Shotokan karate.
---
Need Help?
If you need help with sumbitting anything or navigating the site please contact us for any help. Also if you have any trouble finding our physical location press the "Contact Us Today" button.