Joe Passanisi
Mayor
Joseph Salvatore Passanisi (Joe) has also served as a City Commisioner for the City of Ravenna, Texas since 2010. He has helped rewrite the city ordinances and written and over seen grants for the city. In addition in 2017 he was appointed the title of Code Enforcement Official.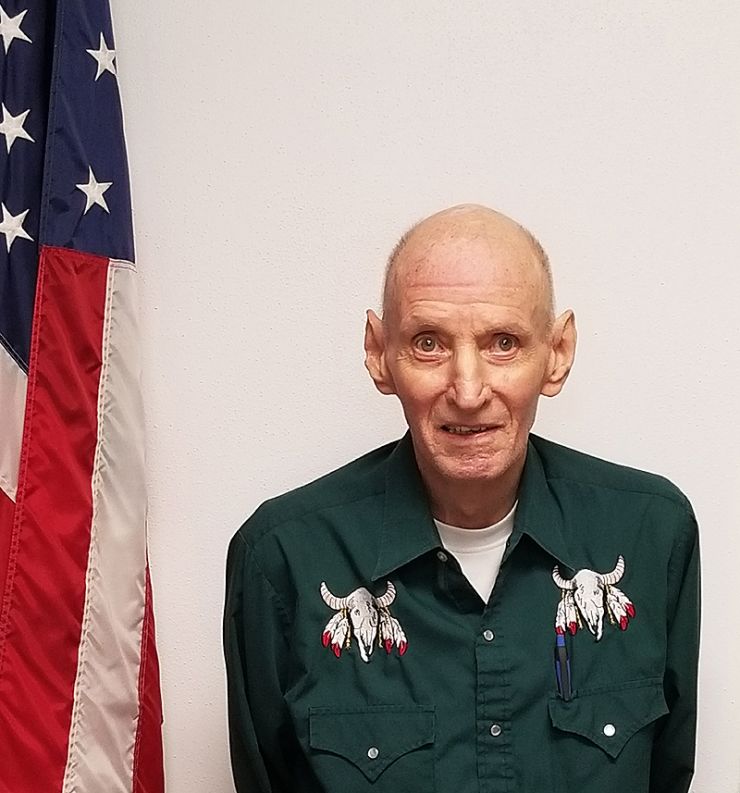 Ronnie Bruce
Comissioner / Mayor Pro Temp
Ronnie D Bruce has serving as city commissioner for the city of Ravenna, Texas since 2007, served as Mayor Pro Temp. Assisting in writing and updating city ordinances. Assisted in building a new City Hall Building at 103 North Main. Born: May 16, 1937 Denison, Texas. Graduated Denison High School 1955. 14 years military service. Retired from JM Manufacturing 1999. Married: Virginia P, Carter Denison, Texas 1956. Children: Rhonda Lynn Long, 2 Grand Children. Ronnie has worked as machine operator, at Gavern Press, Ealsers paint Store, KATY Rail Road, John/Manville,/ JM Manufacturing. Ronnie has served as Elder and Deacon with four (4) four different churches in North Texas, served as vice president Grayson County chapter American Red Cross. Earned 2nd LT. Commission 1965 Resigned commission in 1971. Board of Commissioners of Ravenna, Texas. TECOG Board of Governing Two (2) years Ravenna/Nunnelee water Supply Cooperation, Board of Governs. At Johns Manville 1956, appointed to Shift Supervisor, General Foreman, Production Supertant. Retired from Johns Manville/JM Maturating Plant located at Wharton,Texas in May, 1999
---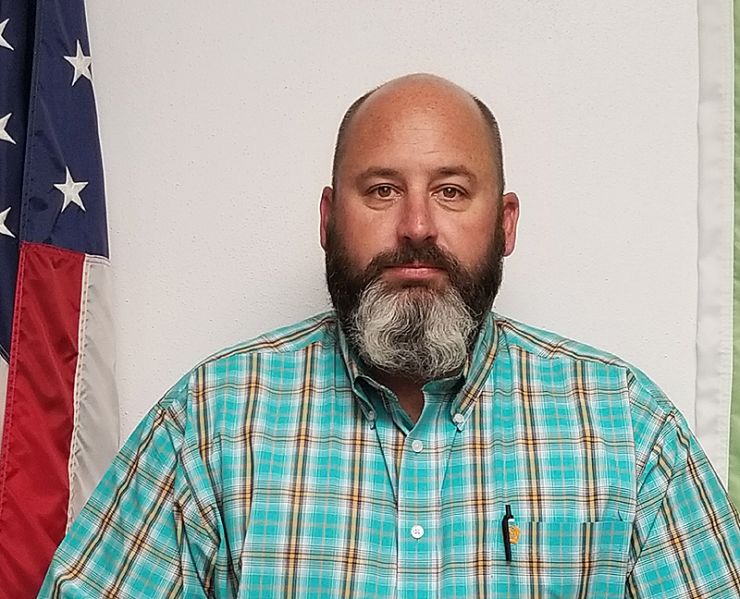 Claude Lewis, Jr
Commissioner
Since 2021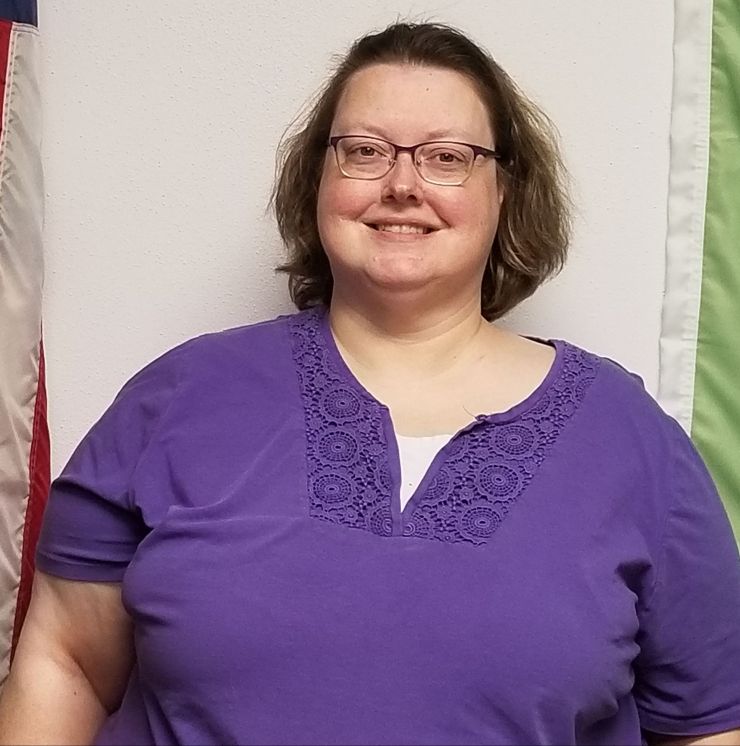 Mary Clark-Curtis
City Secretary
Mary Clark-Curtis hails from Upstate New York and has been a permanent resident of the Bonham, Texas area since 2016. She is an experienced professional in the fields of health and automobile insurance, bookkeeping and accounts receivables, transportation and logistics. She was educated at the University of Dayton in Dayton, Ohio and Dowling College in Oakdale, New York. She is currently employed at the United States Postal Office in Ravenna. Mary enjoys reading, cooking and collecting old vinyl LP records. Her biggest accomplishment to date has been obtaining her Commercial Drivers' License and traveling to all 48 states, Alaska, Canada and Mexico.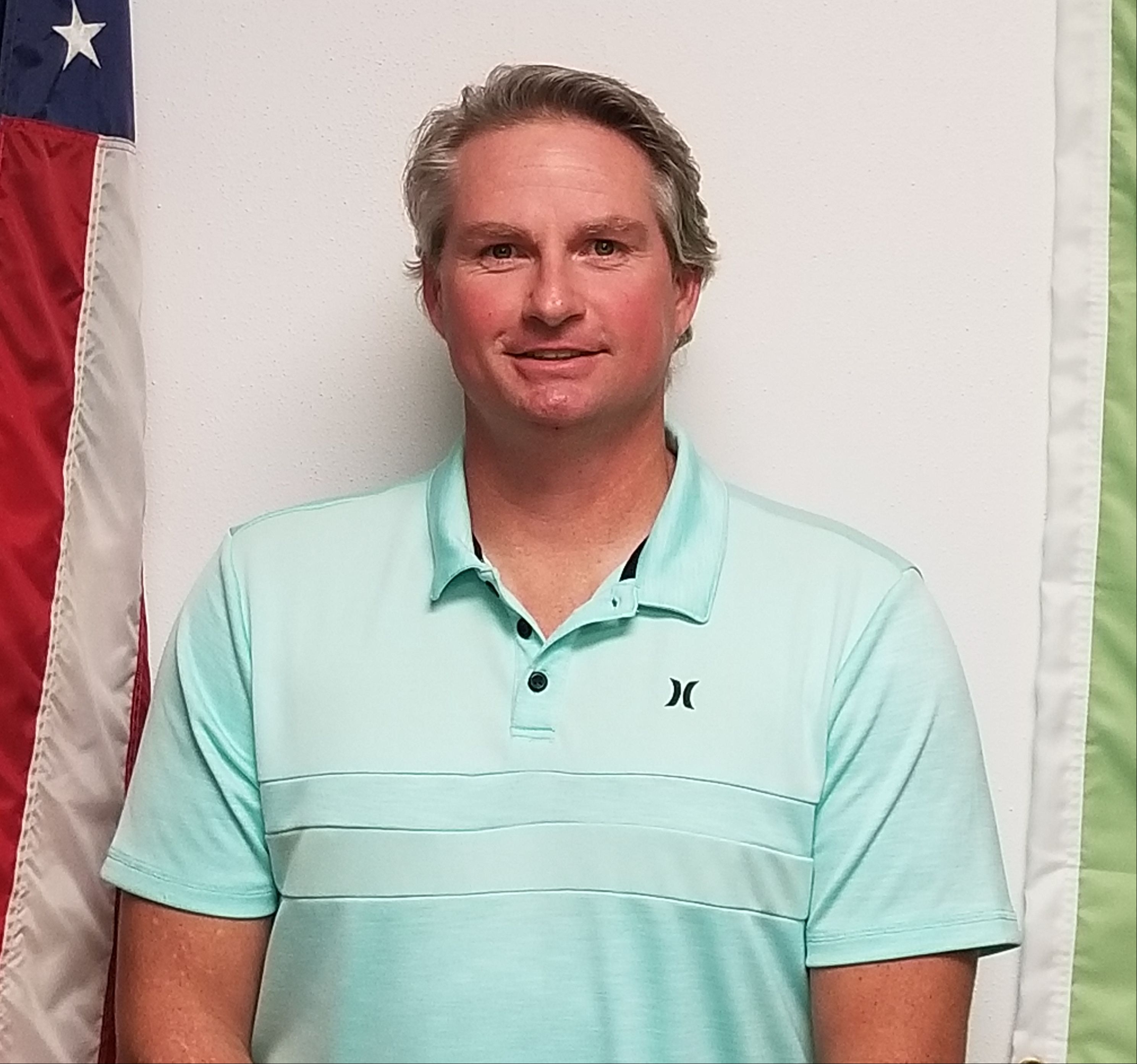 ---
Need Help?
If you need help with sumbitting anything or navigating the site please contact us for any help. Also if you have any trouble finding our physical location press the "Contact Us Today" button.